We know that a trip to the Great Barrier Reef is a once-in-a-lifetime experience for many, and often it's a special holiday for partners.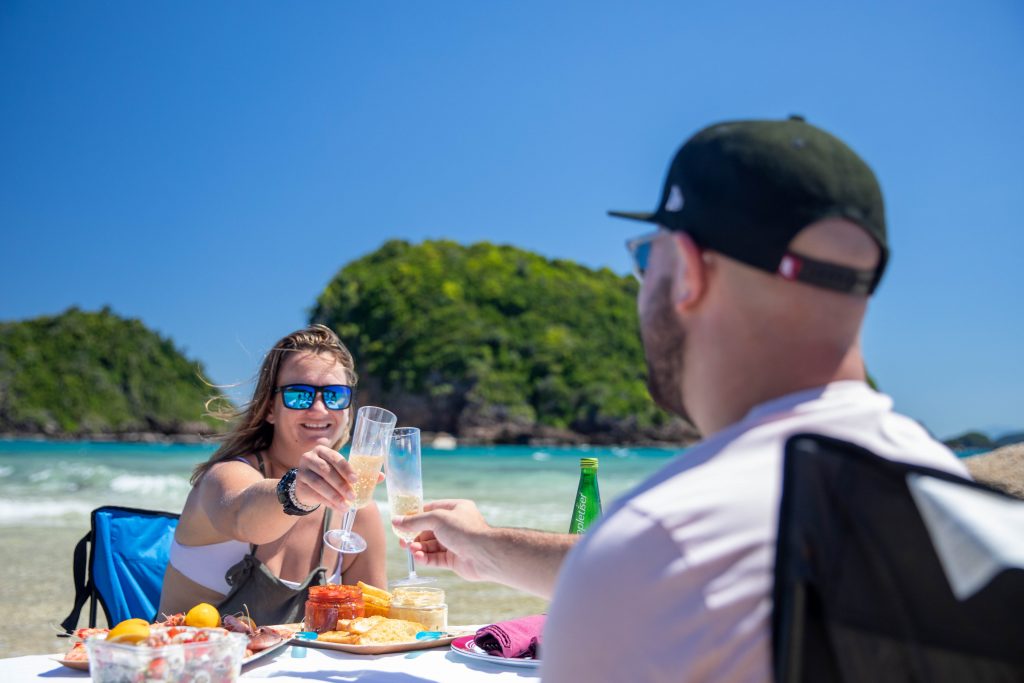 The nature of our experiences lend themselves perfectly to these romantic occasions, whether it's a private island camping, a secluded beach picnic or simply the magic of being immersed in the Reef.
We take care of the small things to ensure you can spend quality time together and enjoy your intimate moments to the utmost.