Snorkel the beautiful near shore reefs that surround the Family and Barnard Islands with our world class marine biologist Dr Adele. These adventures offer quick transit times of 30 minutes. The mainland is clearly visible from all the locations and there are islands to rest on. And sometimes the water is so shallow at low tide you can stand in the sandy patches.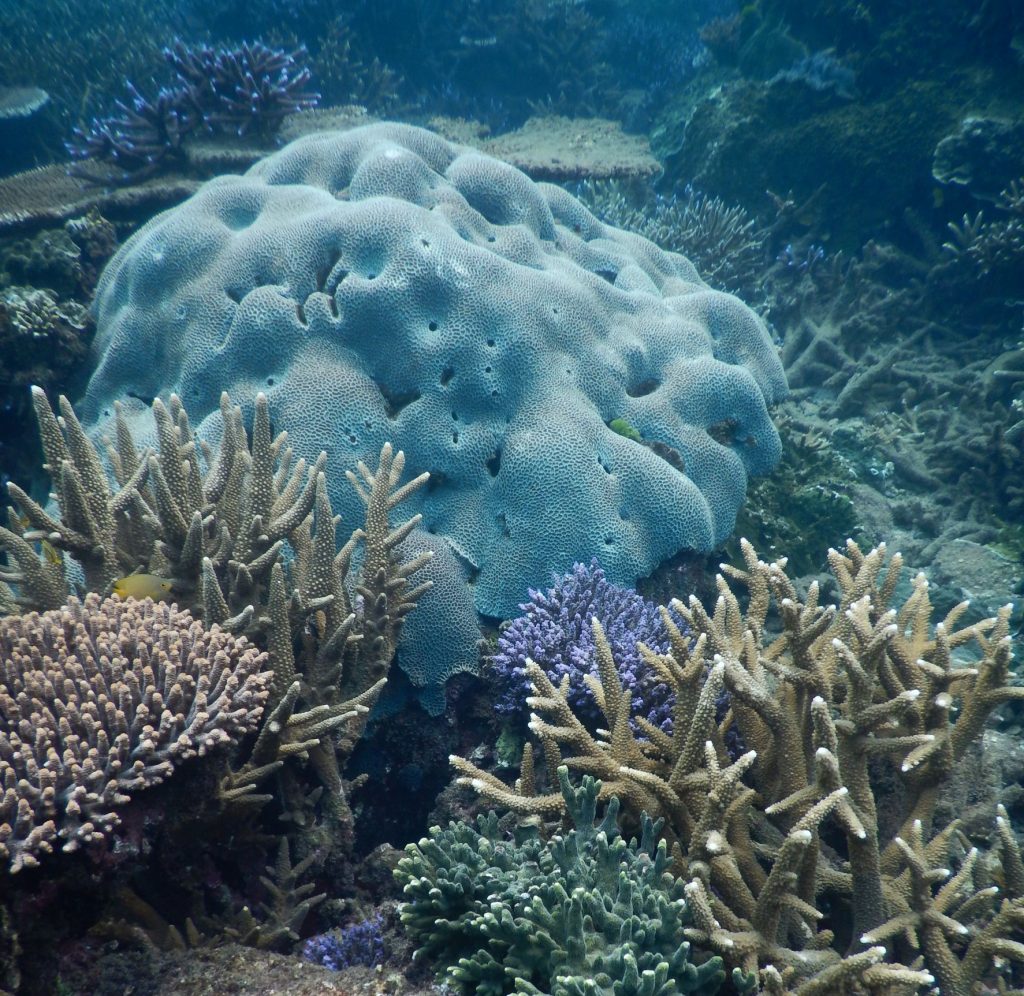 On this private tour Dr Adele will take it at your pace. We supply everything for an amazing experience seeing the reef through the eyes of an expert. All you need to bring is a towel and your sense of adventure.
Four Hour Fringing Reef Safari $700
Ideal for early risers or when you find yourself with the sea calling in the afternoon and want to get out for an hour and half of snorkelling. You'll enjoy morning or afternoon tea before heading back to Mission Beach.
Half Day Fringing Reef Safari $1000
This adventure visits 2 different reefs from our exclusive list. After a quick trip to one of our island reefs you'll be hitting the water with Dr Adele. We'll break for morning tea before moving to our second location. Once you've explored for another 45 minutes we'll whisk you away to our private beach for our signature seafood lunch.
Commencing September 2022 fuel surcharges will be applied. Commencing 1 July 2023 there is a Marine Park Environmental Management Charge of $7.00 per person.