Create special memories with special friends.
Whether it's celebrating a milestone birthday, an impending nuptial or the fact that the borders are open again the Family, Barnard and Frankland Island groups all offer unique private camping experiences.
Perhaps you want a Castaway experience, we can drop you on the island with everything you need. Or maybe you are more of the glamping type and want to waltz into your prepared campsite. No worries, let us sweat the small stuff and fine details.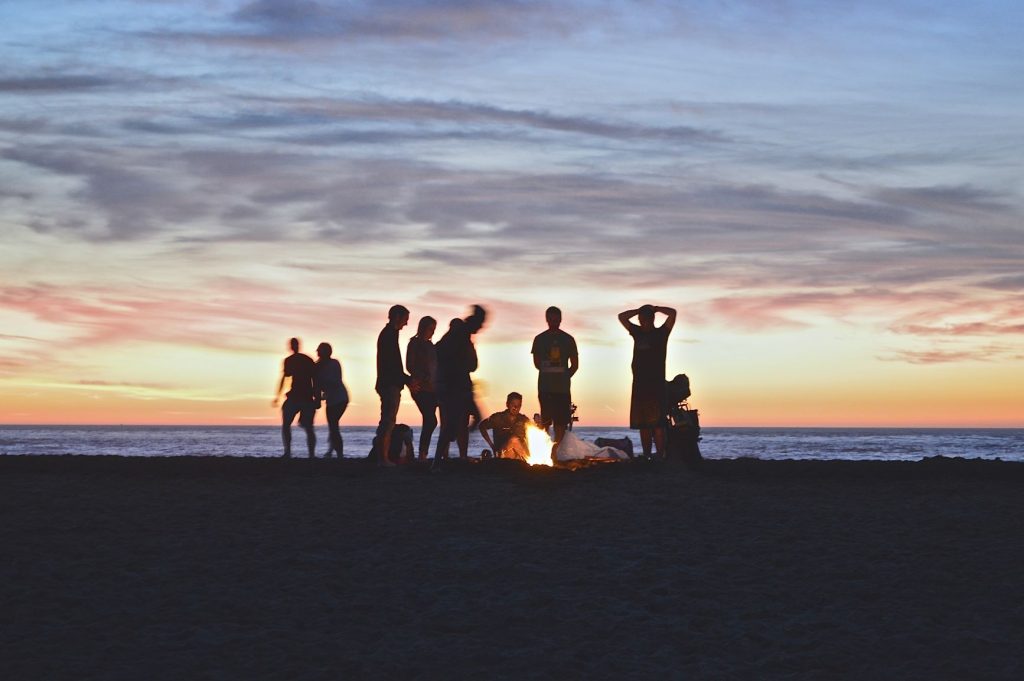 Nights
Per person with a two person minimum. Includes transfers to the Family or Barnard Islands and camping equipment. BYO food, stove, drinks and freshwater. Additional $160 trailering fee for camping in the Frankland Islands. Queensland Camping Permit is additional and varies by island. Commencing September 2022 fuel surcharges will be applied.
Camping Equipment per Person
1 x 2 person tent
1 x single air mattress
1 x sleeping bags and pillow
1 x picnic set
1 x kitchen package
1 x camp chairs
1 x flashlight
1 x tent light
1 x lantern
Extras
Robinson Crusoe Survival Package $55 per night
1 single kayak; 1 set of snorkelling gear; 1 pair water shoes; hammock.
Glamping $550
We set the camp up for you the night before and take it down after you leave.